Holiday Shopping Has Never Tasted So Good - Where To Eat At Westfield Montgomery This Holiday Season
We all have our childhood mall. The one that you would go to after school. The mall where you first got your ears pierced or went on your first awkward middle school date. You know...the one that you called "The Mall" as if no other mall complex existed or mattered. I grew up in Potomac, MD and my mall was Westfield Montgomery.
Westfield Montgomery has undergone a complete transformation over the last few years. I don't think 10-year-old me would recognize it. The new mall is not only beautiful, but is also home to countless top-notch food, retail and entertainment brands.
I've partnered with Westfield Montgomery to highlight some of the many awesome food options available so that you know where to grab a bite while you are doing your holiday shopping this year.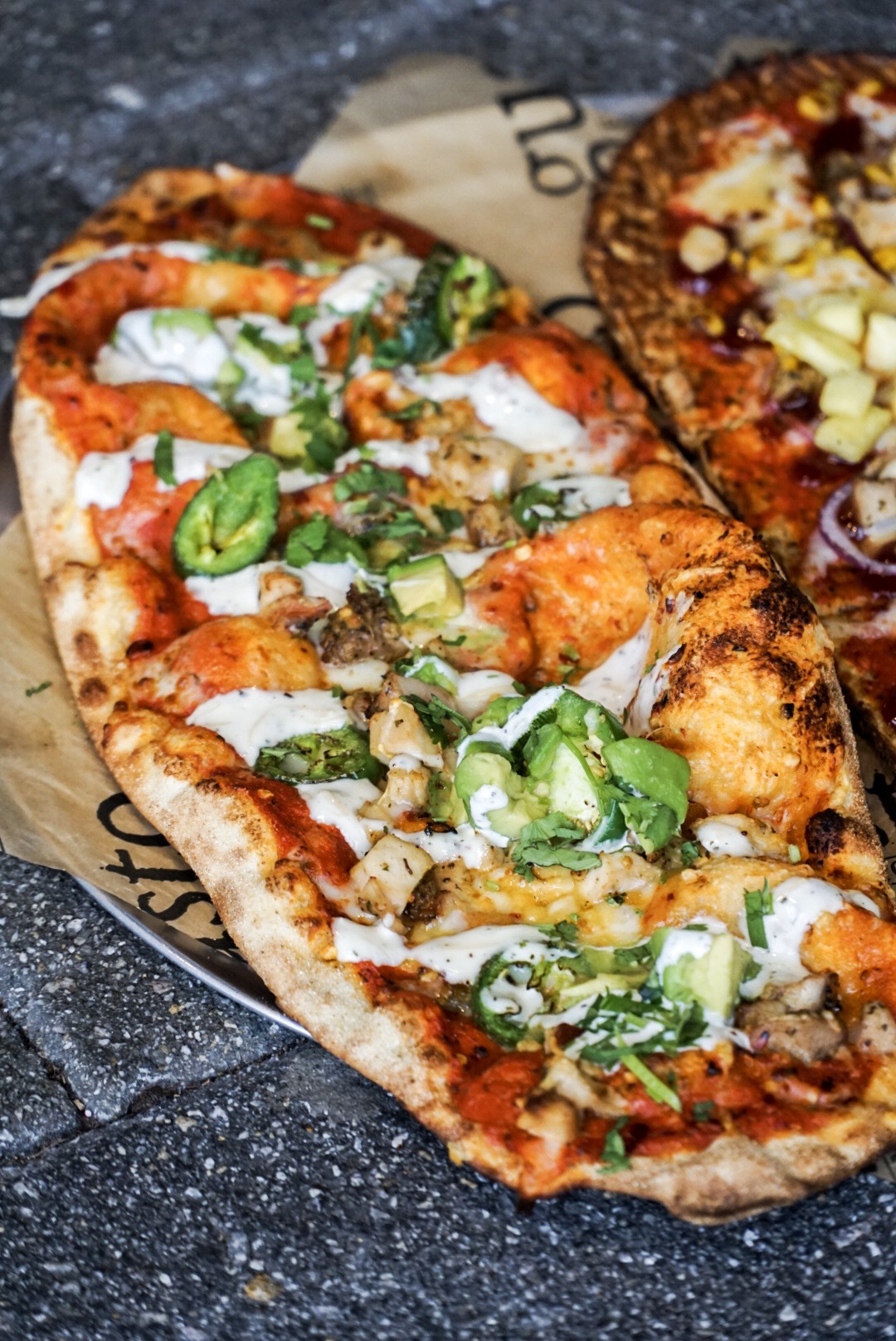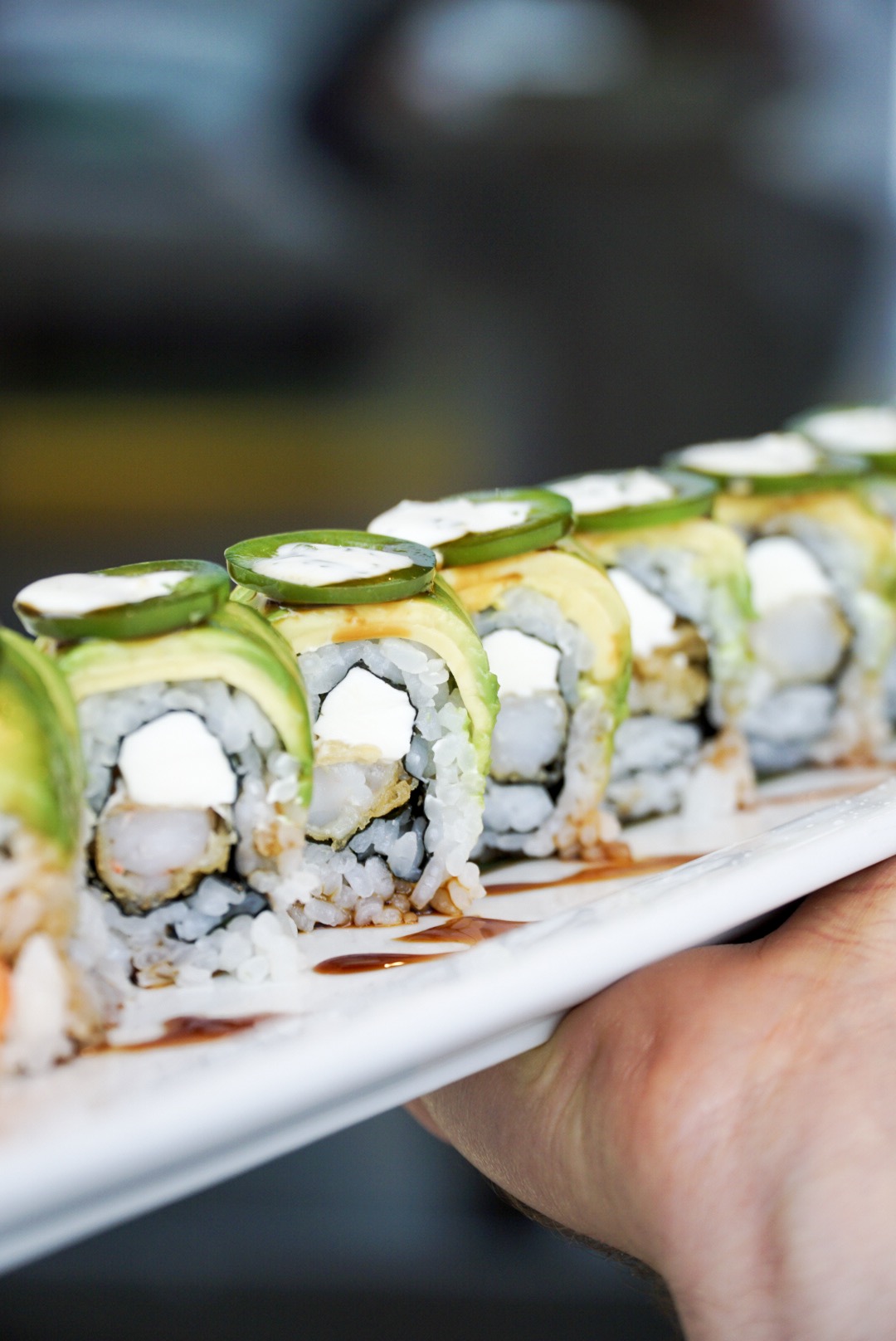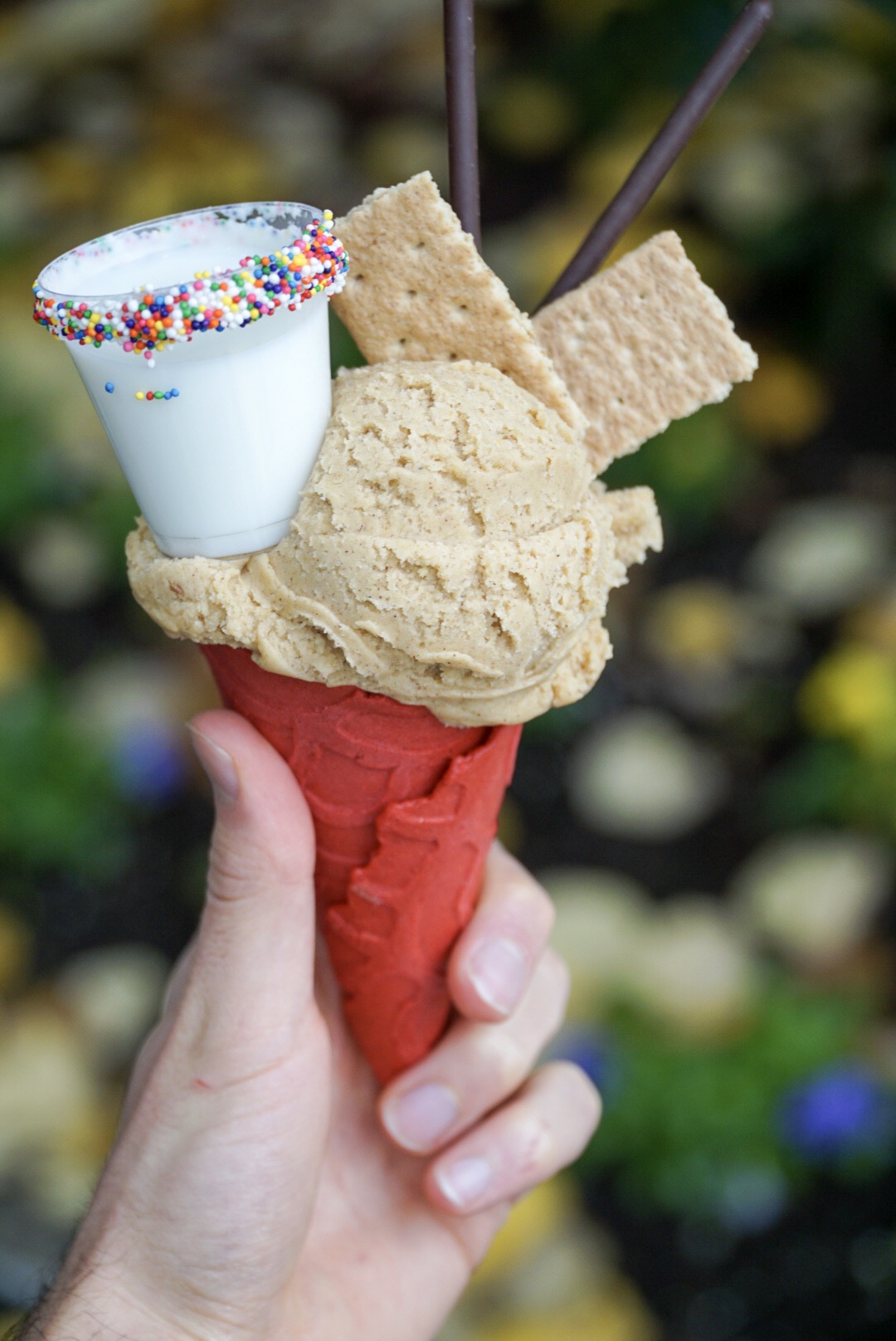 Make sure to check out these and other food spots next time you are at Westfield Montgomery!
This post was created in partnership with Westfield Montgomery