LIGHTROOM PRESETS - FOOD COLLECTION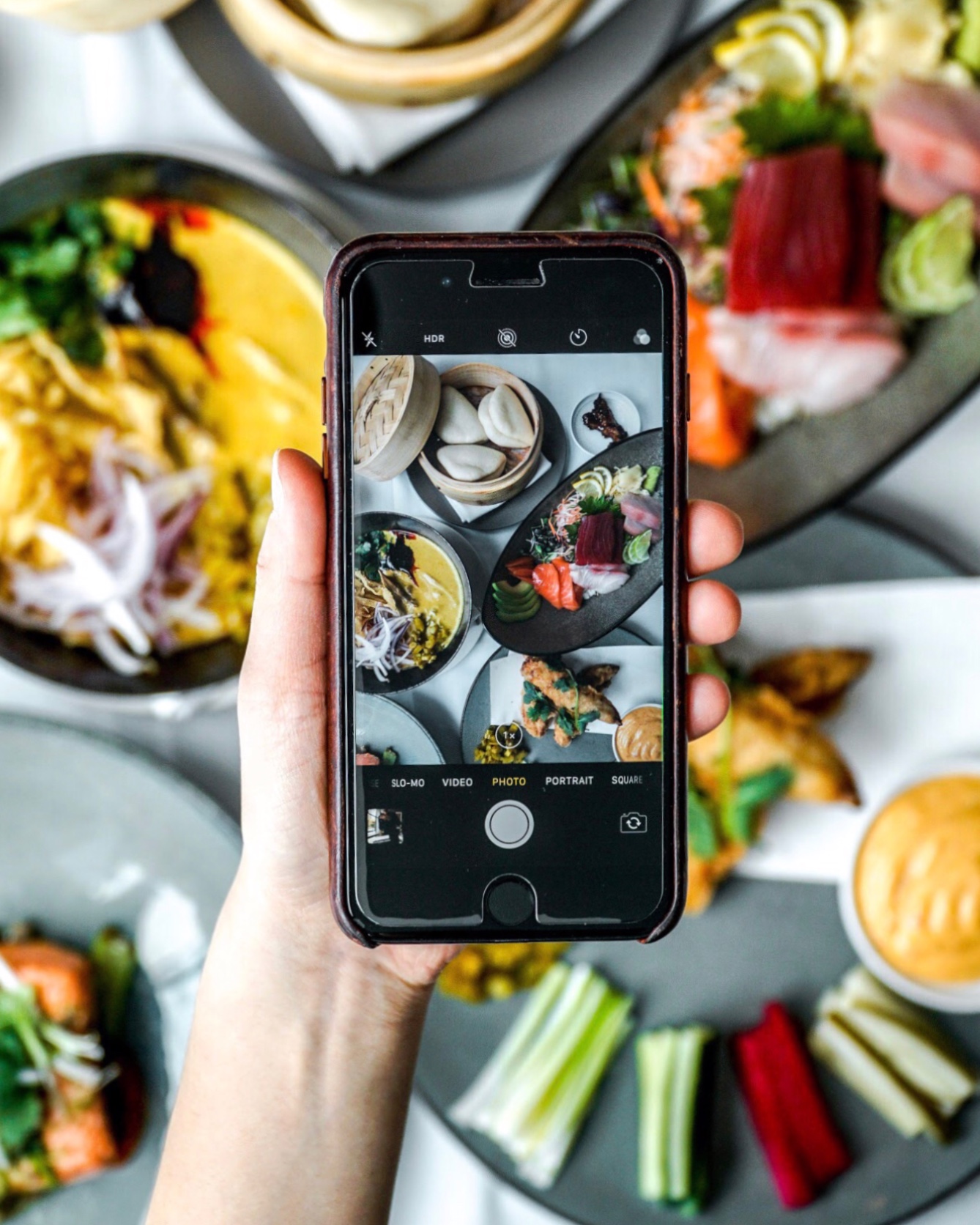 LIGHTROOM PRESETS - FOOD COLLECTION
Finally a set of presets to help you bring your #foodporn game to the next level. Here you'll find 12 custom presets that I use to edit my own food photos. While they work especially well on photos of food, they can be applied to any image to create an elevated look.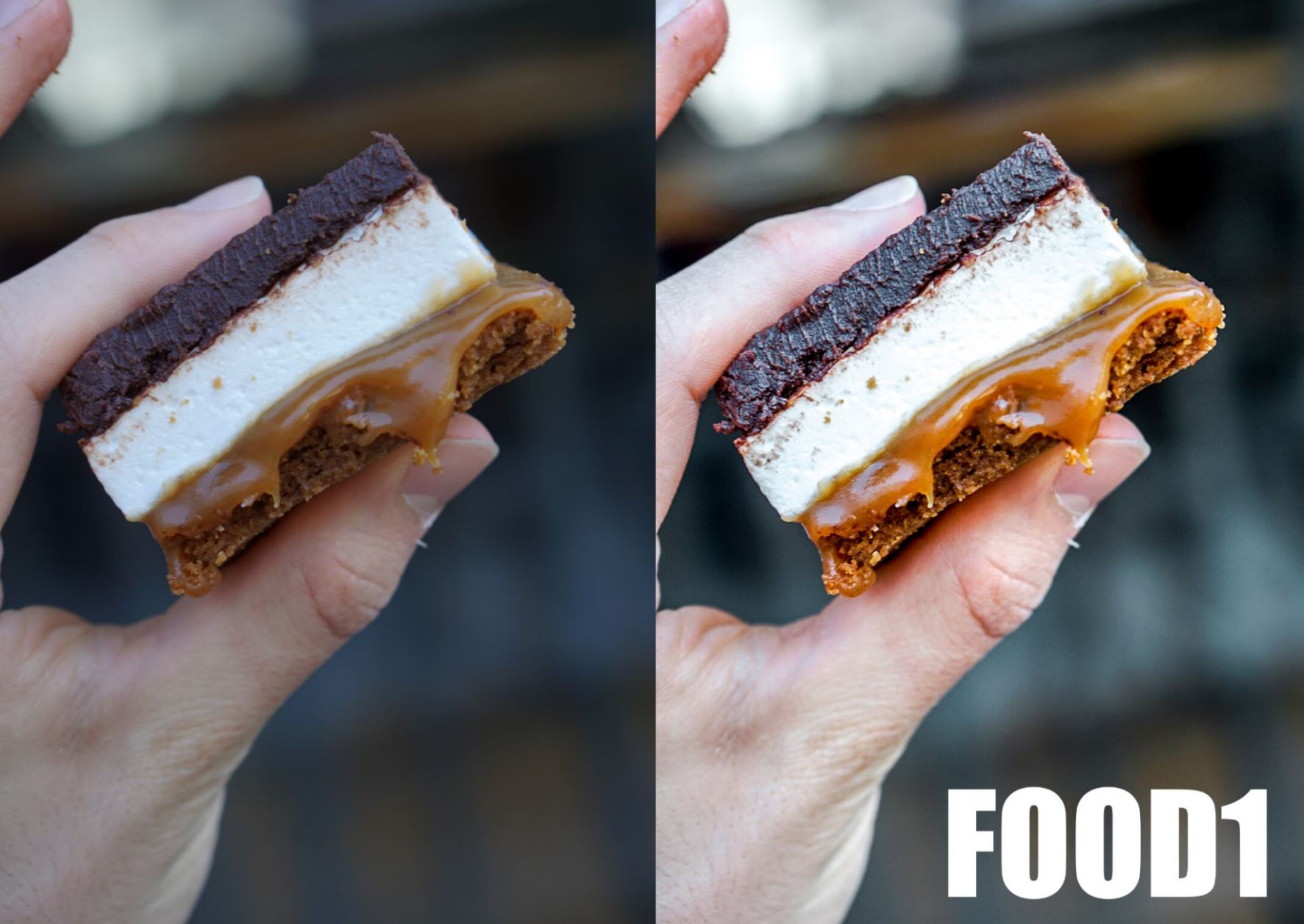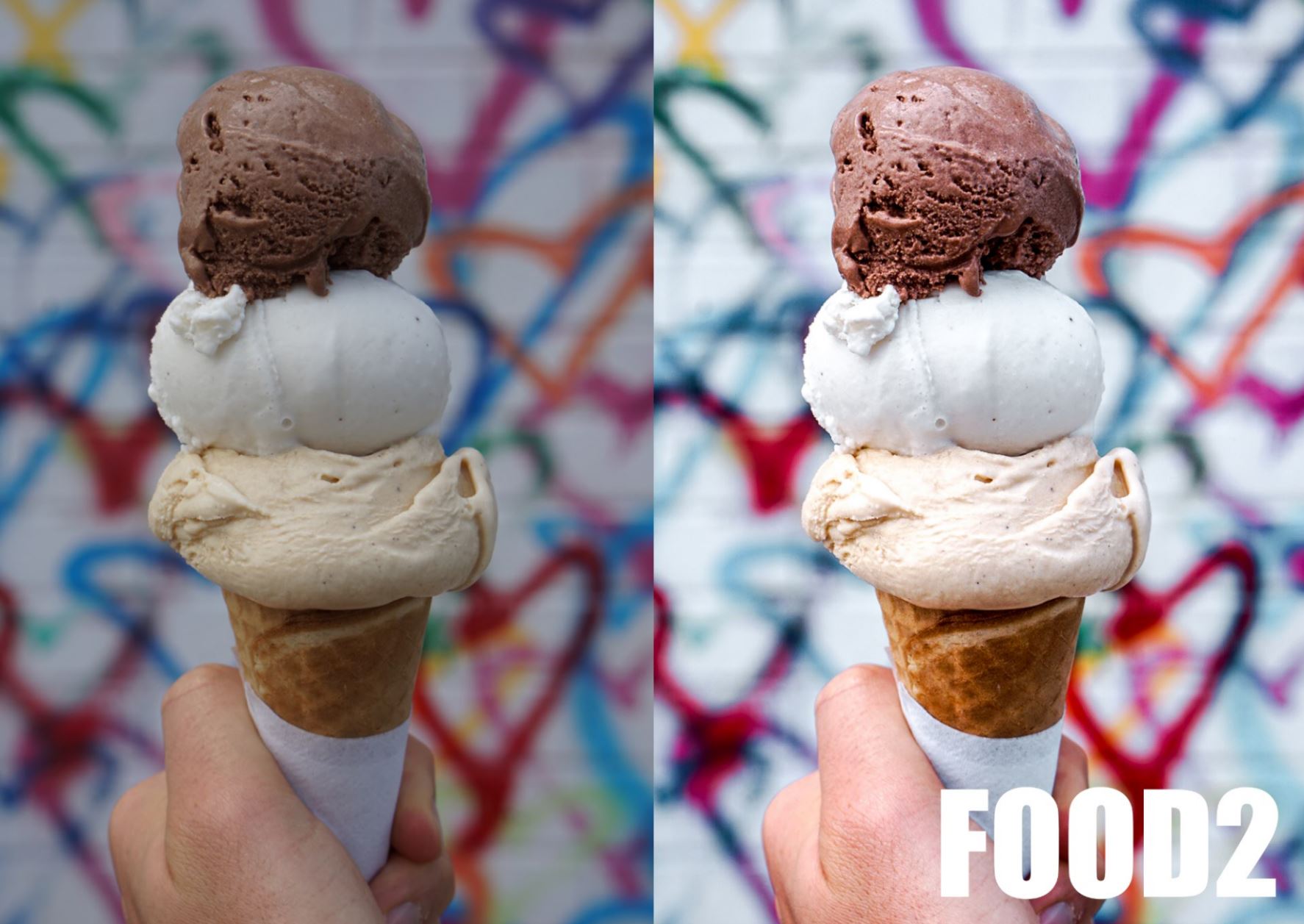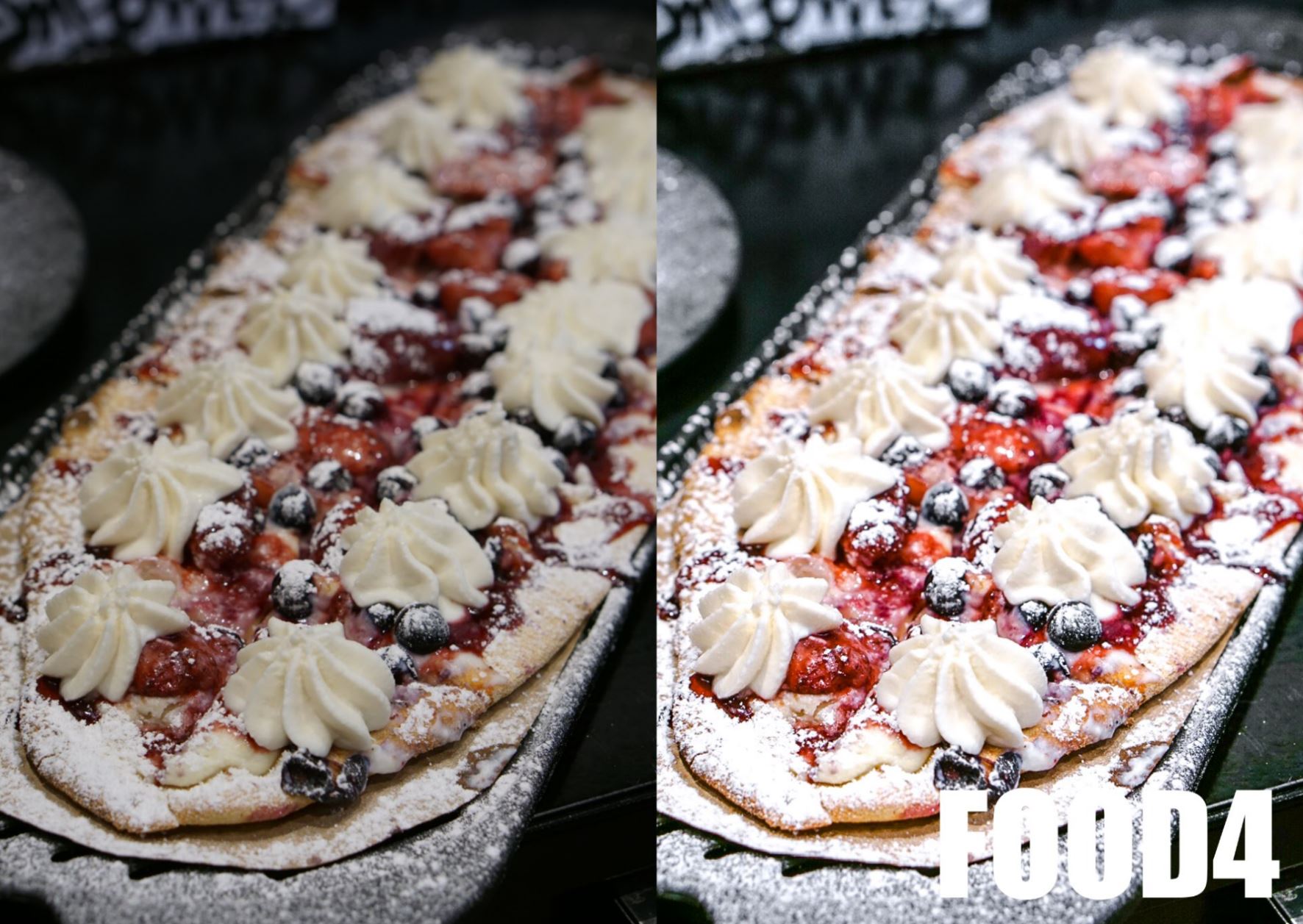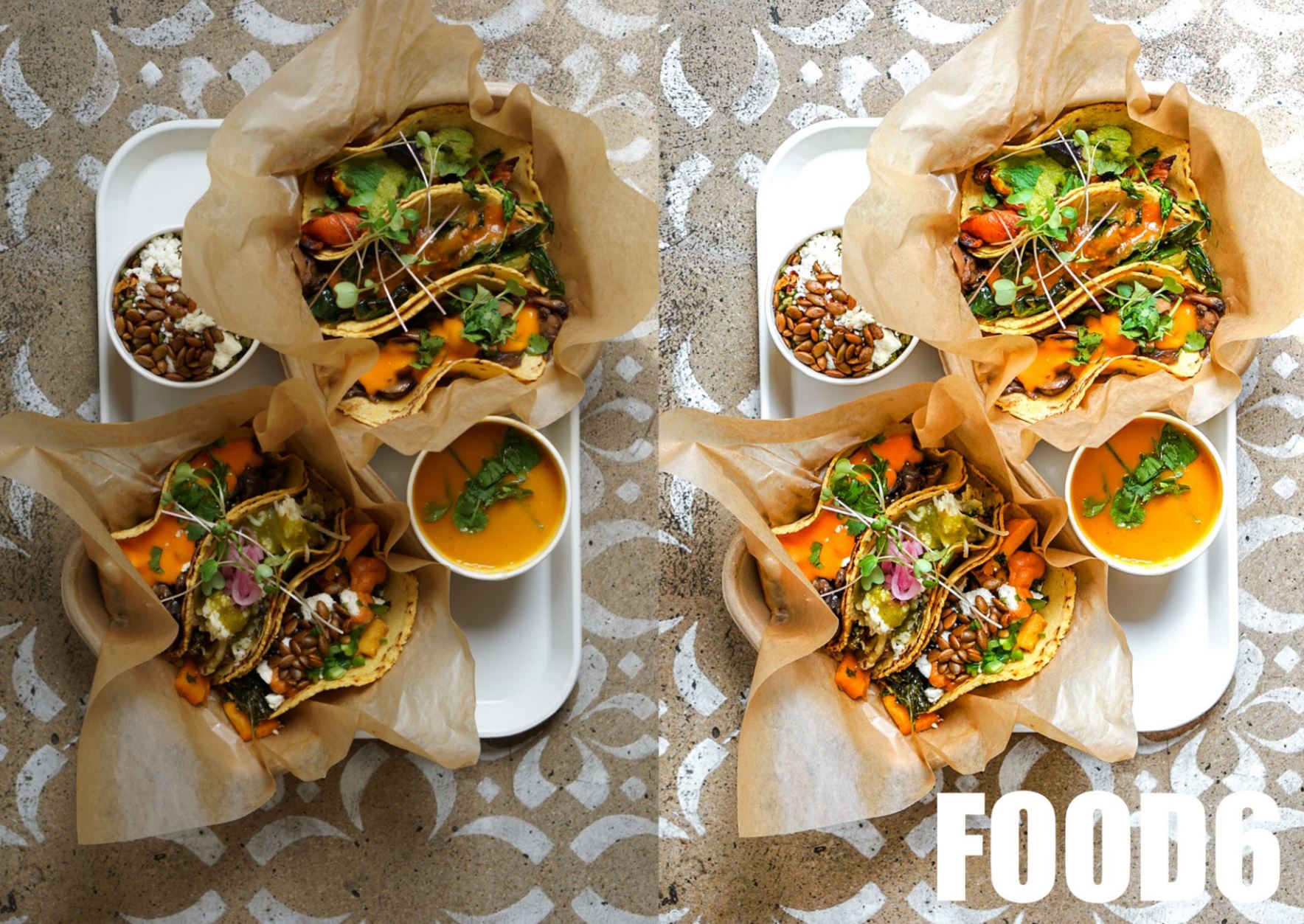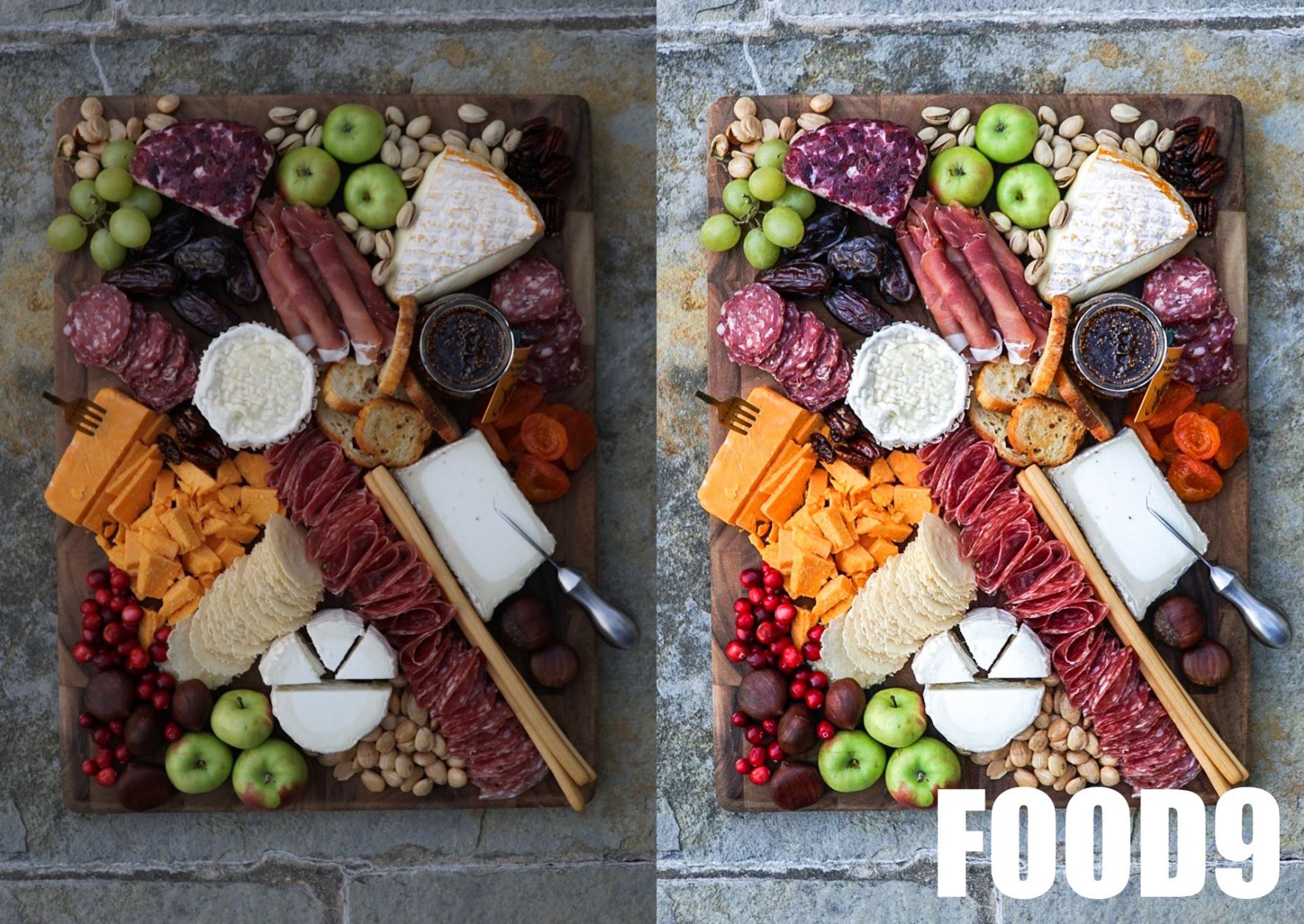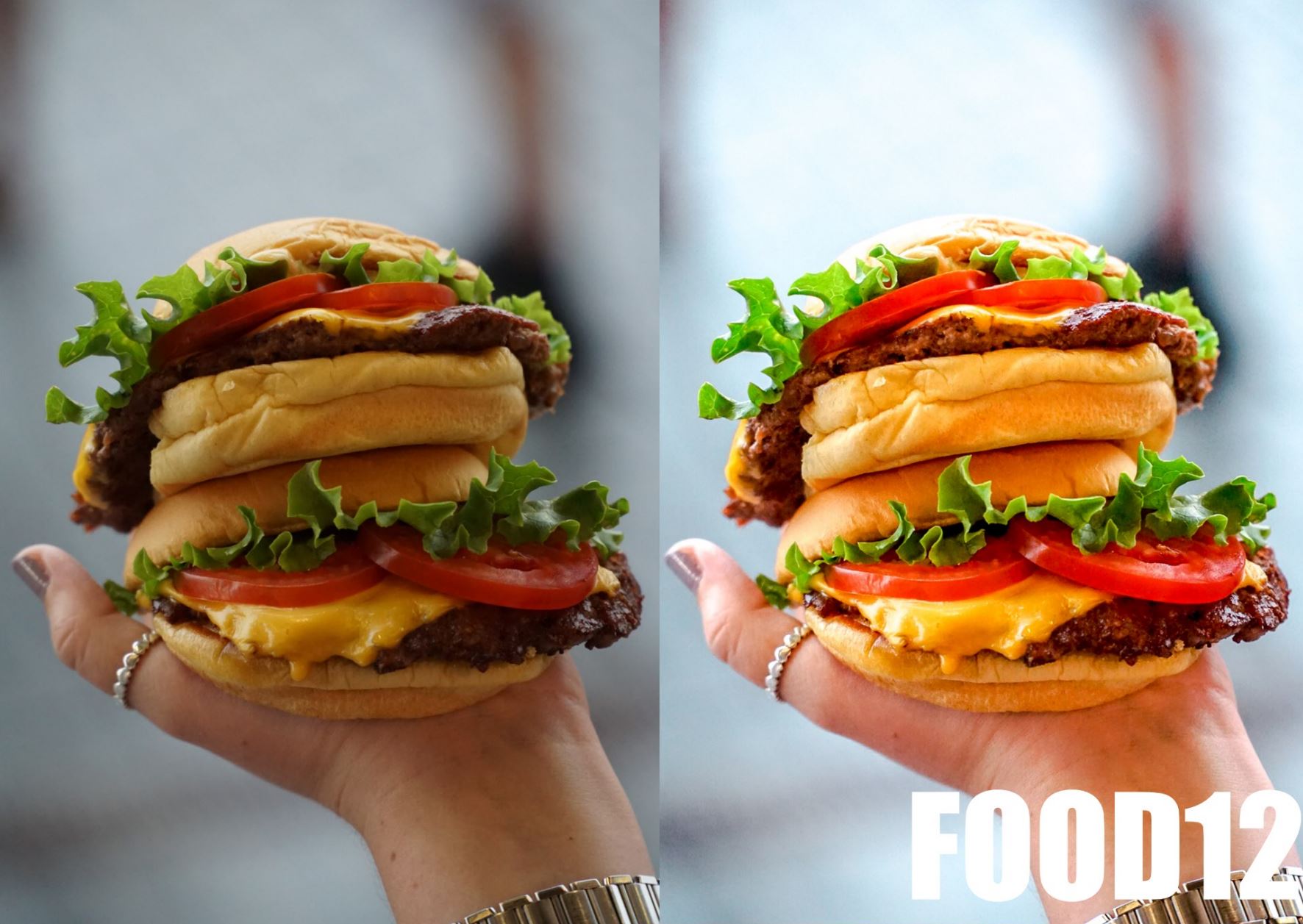 Please know that presets work differently on all photos! While these presets work beautifully on a variety of photos, you may need to tweak the settings after applying the preset to get your desired look.
These presets can be used in the Desktop and Mobile Versions of Lightroom and will work on RAW and JPEG photos.
Follow @mypresetpack to see before and after photos!
Here's a link to a video outlining how to download and import the presets into Lightroom... or you can follow the instructions below:
Once you purchase the presets, you will recieve an email with a link to download them (this expires after 24 hours!).
Step 1: download the presets from the email and save them to your desktop
Step 2: Open the zip file and Extract the files to your computer
Step 3: Open Lightroom
Step 4: Go to the "Develop" Tab (top right)
Step 5: Click the "Develop" Dropdown (top left) and click "New Preset Folder" - name it whatever you like
The new folder should show up under the Presets Tab on the left side of your screen
Step 6: Under Presets, right click on the Folder Name and select "Import" and select the files that you extracted from the zip file - they should show up under the folder name in your presets tab
Step 7: Import a new photo and click on one of the presets to transform your photo